AMS Trenchless have used their vast experience in the field of specialist mud pumps, recycling systems and ancillary equipment to offer a Mud Pump Hire service.
The mud pump hire fleet consists of an extensive range of pumps and recycling systems to enable us to respond with the right solution tailored for your individual project needs.
With a highly experienced and professional team at hand we are able to ensure we provide a solution which fits our clients' needs both operationally and commercially.
Should you wish to discuss your project with our team please contact Mud Pump Hire on 01724 44 00 94 or at [email protected].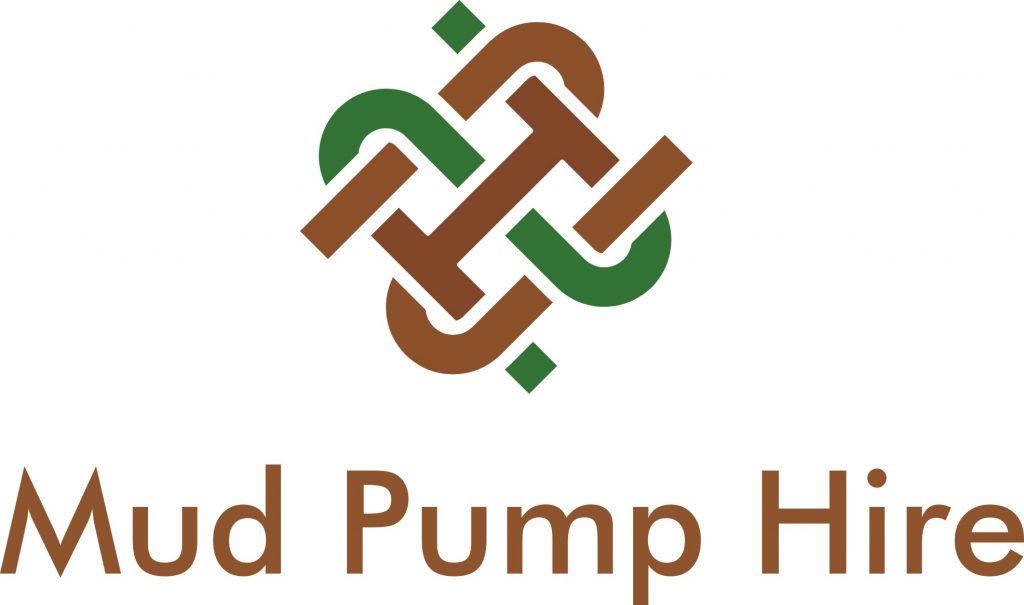 Metax MP5W – 360 – 2
Year of manufacture – 2012
Maximum flow rate – 1700 l per minute
Horse Power – 360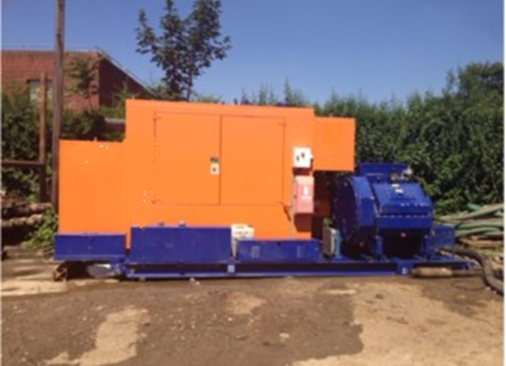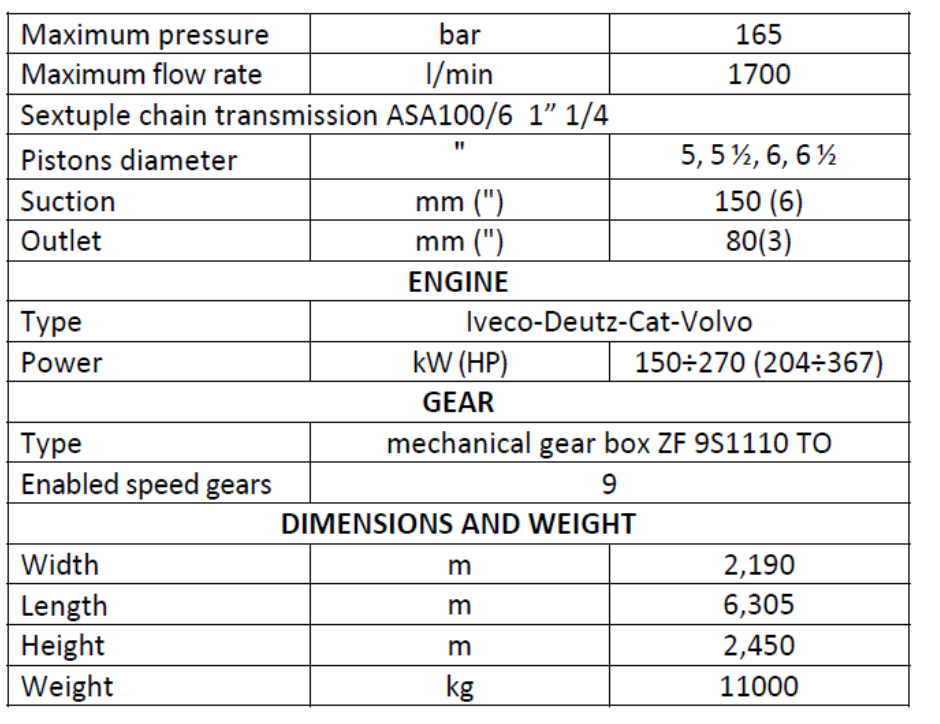 Metax MP7W – 600
Year of Manufacture – 2004 (Fully reconditioned in 2012)
Maximum Flow Rate – 2300 l per minute
Horse Power – 600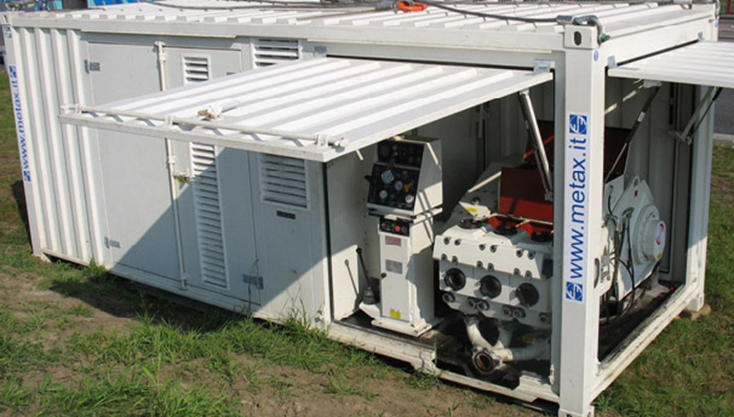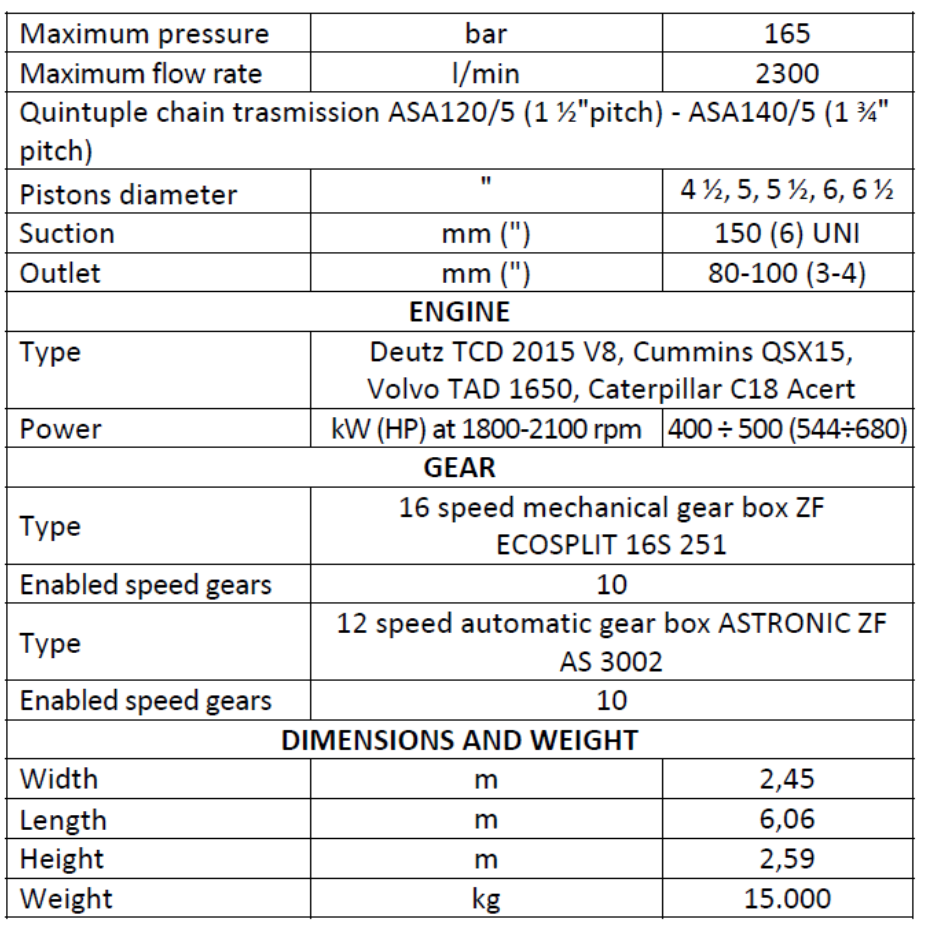 Metax MP7W – 610 – 4
Year of Manufacture – 2014
Maximum Flow Rate – 2300 l per minute
Horse Power – 610